Closeness and communication
We are a family business made up of a highly qualified human group with firm moral and professional principles.
We know that all our effort only makes sense if you get the desired experience, so we talk and share opinions with our clients to improve our services day by day and know their concerns and suggestions at all times.
If you are going to spend a long time in Madrid, it is logical that you want to enjoy a normal life without unnecessary inconvenience, that you have the independence to enter and leave without having to «render accounts» to anyone.
For this reason, we are committed to respecting your privacy and helping you only when you ask us to. Know that you can count on us whenever you need it.
At Apartamentos Madrid Plaza we move away from the traditional hotel model, we seek professional excellence above all else and we do our best to make you feel unique and special.
Therefore, we have a small number of apartments, only in this way can we guarantee the exclusive treatment that defines and differentiates our service from our competence.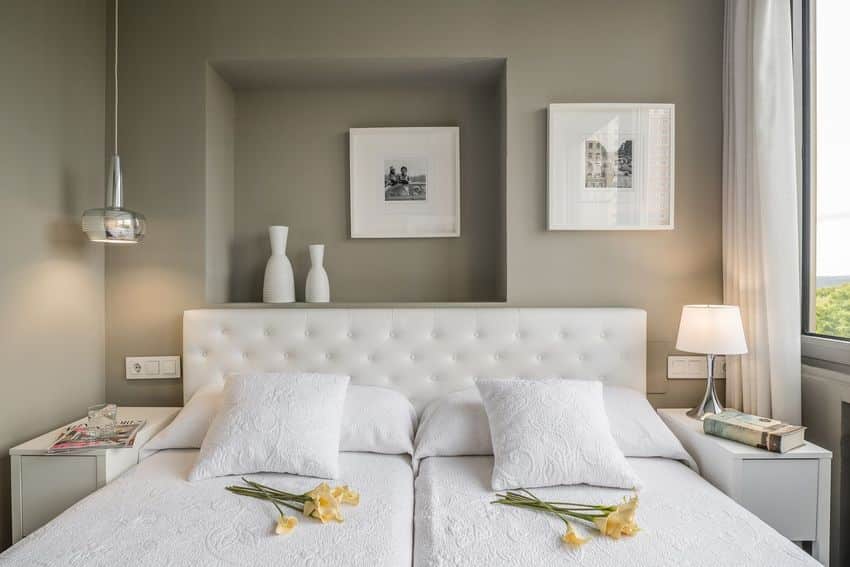 privileged location in the heart of madrid
One of the most obvious advantages that our apartments offer is their excellent location. A select, quiet and comfortable environment in the heart of the city. Being at number 6 of Plaza de España puts you close to everything: restaurants, shows, cultural activities, monuments…
We will provide you with a practical guide, so you can enjoy everything that surrounds you. 
Madrid Plaza Apartments, the authentic nerve center of Madrid
We take great care of the decoration, creating warm and welcoming environments. Since our guests usually spend long periods of time with us, we consider essential making them feel like home.
Our apartments have first-class furniture, but we avoid unnecessary luxury; An avant-garde art sofa is useless if you find it uncomfortable… lie back and relax like in your living room.